Networking events are ideal when it comes to developing strong bonds with others and as you probably heard before, business is about building relationships.
People buy from people they know, like and trust.
What is a networking event?
A networking event is a type of gathering practiced by professional individuals and organizations, and a perfect way to build business relationships. Not only do you spend time mingling with like-minded people but you also get to share ideas and success stories.  The BNI business networking groups in Winnipeg and around the globe hold weekly networking meetings which are proven to drastically improve the bond between members when comparing to monthly meetings.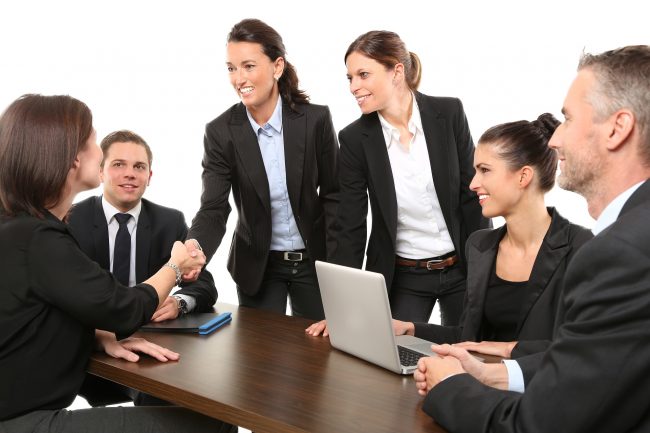 Is Networking Important?
The importance of networking cannot be emphasized enough. The people in your network club truly become your colleagues and your ambassadors. Whether you're a new entrepreneur or the head of a well-established organization, there are several ways networking events and networking groups can help your business grow:
Increases Visibility
Success is all about the connections you create in an industry. So, for you
to succeed, you must increase your visibility, and networking events provide an optimum platform to establish your presence in a given field.
Helps Build Relationships
As you interact with fellow entrepreneurs, you'll begin relationships with them, leading to alliances, referrals and joint ventures. A few well-chosen contacts can be extremely beneficial, just be sure to be consistent with following up and staying connected.
Keeps you Informed
During a networking event, you'll meet people from a variety of industries. Collect as much information as you can, especially on the latest trends. Who knows? Perhaps the information can be used to benefit your business.
Creates Partnerships
If you're searching for people with whom to partner (like suppliers, salespersons or accountants), then networking is the place to be. Creating partnerships is not always simple, so look for networking events in your local area to help get you started.
Hear from Speakers
Many business networking events host workshops or seminars to help their members build knowledge and skills. Powerful speakers impart inspiring stories, insightful tips, and other useful information for business.
What Happens at a Business Networking Event?
During a networking event, you'll be introduced to a group of professionals. From there, you engage in conversations to establish connections and spark relationships. Your goal should be to gather as much information and as many contacts as possible.
If you are new to networking, here are some FAQs to help you make the most of the experience.
What should I wear?
Networking events range from casual to formal, so the appropriate attire really depends on the type of gathering.
For informal meetups, wear everyday casual clothes. For formal events, men normally wear suits and women may wear dresses. No matter the type of event, the rule of thumb is to always look respectable and professional.
How do I network?
While an event like this may seem overwhelming, it doesn't have to be. If you are nervous, start with small networking events and try out these tips:
Focus on building relationships – This is the main point of networking, so make it a goal to leave every event with at least one quality connection.
Listen First – Asking questions and letting the other person talk first accomplishes two things. First, it demonstrates your sincere interest, and second, it will let your acquaintance focus on what you are saying when it is your turn to talk because they won't be thinking about what they are planning on saying.
 Offer your services – Before you ask for something, share what you have to offer. Ask about their current projects, and, if it fits, offer your services. This way, you achieve an engaging conversation where both parties benefit.
Bring business cards – This is the most effective and efficient way to share your contact information, so be sure to keep a stack of business cards in an easy-to-access pocket or bag while networking.
Stay in touch – When the event is over, connect with the contacts you've made. During the event, jot notes about each individual so you mention them. This attention to detail shows your interest and sincerity in building future partnerships.
Offer to speak – If you're ready, try becoming a speaker. While you can be an attendee at a networking event, sharing your expertise is a great way to boost your credibility and increase your visibility.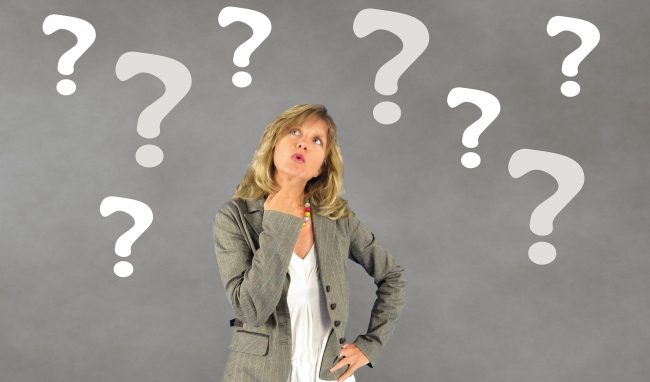 What questions should I ask?
Here are some questions that can help start a conversation:
What brought you to this networking event?
How did you get involved in your company or industry?
What do you like about working for your company or in your industry?
Are there any job opportunities in your company or industry right now?
What's your advice for those who are starting in your industry?
How do I follow up once the event is over?
After the event, you should follow up with all the contacts you established. Here are some tips on how to do so:
Follow up within 24 hours – Checking in immediately after the meeting ensures their memory of you is still fresh.
Refresh their memory – Even though it has been less than 24 hours, letthe person know who you were from the event (they met a lot of people too).
Offer something– Before asking for something, offer your own services.
Ask to meet – Suggest a meeting, perhaps over lunch or dinner, so that you can discuss any opportunities further.
Connect on Linkedln – When used effectively, LinkedIn can be a great way to stay in touch with people on a professional basis.
Reread emails – If you're sending a follow-up email, make sure the message is professional, engaging, and error-free. This will increase your chance of getting a response.
What is speed networking and what do I need to bring?
Speed networking is where a group of participants rotate through one-on-one meetings, with each pair receiving anywhere from 30 seconds to 5 minutes to exchange ideas and build rapport. Your time is very limited in this format, so do everything you can to maximize the moment. Prepare an elevator speech and bring lots of business cards.
How do the BNI weekly group meetings differ from most events?
What makes the BNI weekly group meeting different from other business networking events in Winnipeg is that it is a re-occurring gathering with the same members. Many other networking events are one-time events, so you won't get the chance to meet all of the people involved. Those who are interested in building quality relationships should give BNI a chance and experience a different kind of networking.