We Are Looking For All Kinds Of Talented People
Be part of the best, most energetic and professional business networking group in Winnipeg.
Our philosophy is 'Givers Gain': If I give YOU a referral, you will naturally want to return the favour, by finding business for ME.
What sets us apart from other networking groups is the fact that we only accept 1 person per profession, which creates a supportive atmosphere among our members
Our goal is to generate over 1 Million Dollars in referral business among our members each year, and to raise over $20,000 for our charity, D'Arcy's Animal Rescue Centre
The BNI (Business Network International) Accelerators are Winnipeg's most energetic referral networking group, holding weekly meetings and regular fun social events. (Soon, we hope!)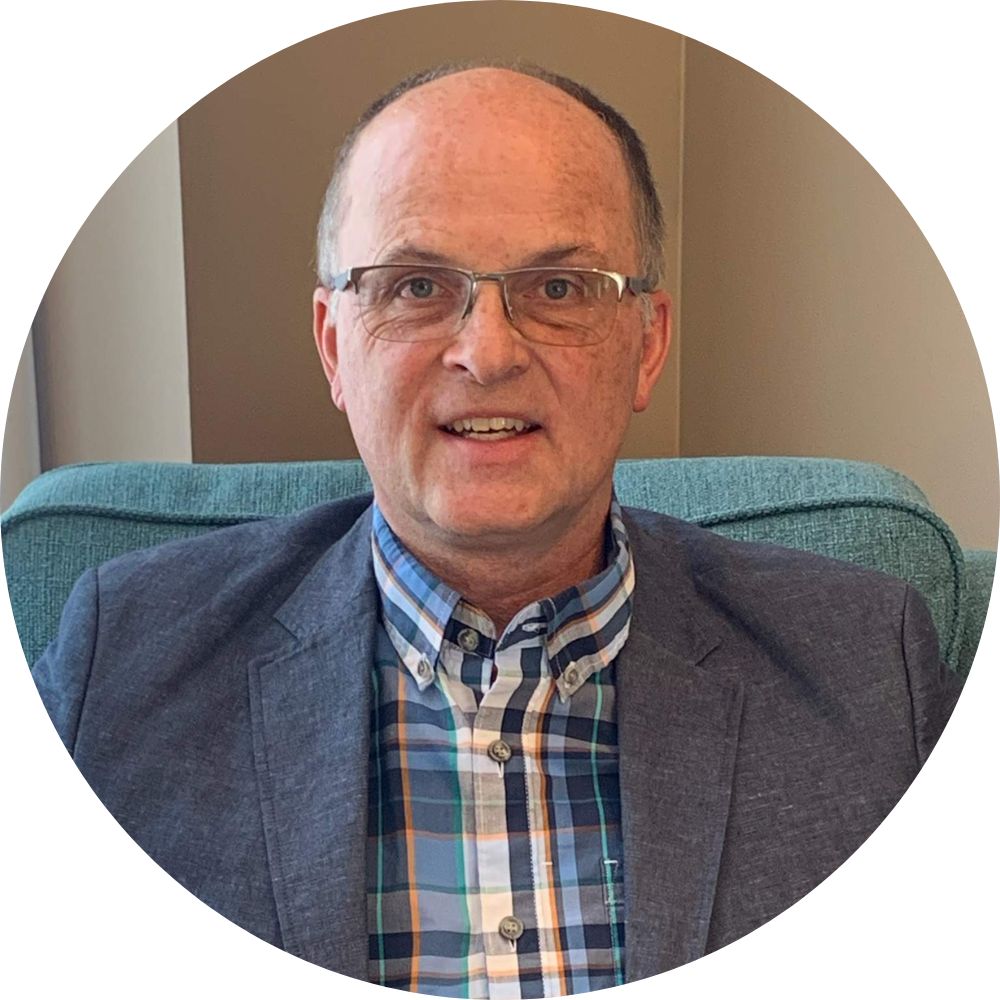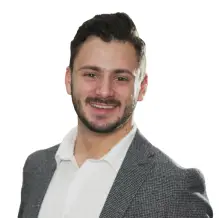 A FEW BNI ACCELERATOR 2020 STATS
BUSINESS GENERATED BY MEMBERS IN 2022 ($)
AVERAGE GROSS EARNINGS PER MEMBER IN 2021 ($)
We would love to have you join one of our weekly meetings as a guest.