Every month, BNI chapters all over the world (over 8,000 of them) recognize their chapter's best networkers.  (Called Notable Networkers), you can find the highest producers of the BNI Accelerators in our monthly updates.
These top producers are valued and recognized for their contributions.  Identified thru a proprietary algorithm developed by BNI, called "C.A.T.S."  we can determine which chapter members have brought the most business referrals, the most dollar value of those referrals, and other important factors.
But what about the other end of the equation?  Let's be honest here: some businesses are easier to refer than others.  Everyone needs a haircut, but not every business is as easily referred.  What do we do to help members who are receiving fewer referrals than they could or should?  Here at the BNI Accelerators in Winnipeg, we are trying something new and different:  Weekly Showcase Members
Using the same algorithm which identified top networkers, we can discover those businesses who are getting fewer referrals than average.  What do we do to help them out?
Weekly Networking Showcase Members
Each week, one member receives additional time to promote their Winnipeg business.  This extra time could be invested in any way the showcase member choses, for example
Ask other members to give a longer testimonial
Bring a satisfied customer to the meeting to tell of their experience
Announce a new initiative for their business
Ask for something special from other members  (google reviews, BBB reviews, etc)
Here at the Accelerators, we have always been innovators, trying new things to help our members.
Are YOU a Winnipeg business looking for new ways to get more customers?  Check us out, ask for an invitation here.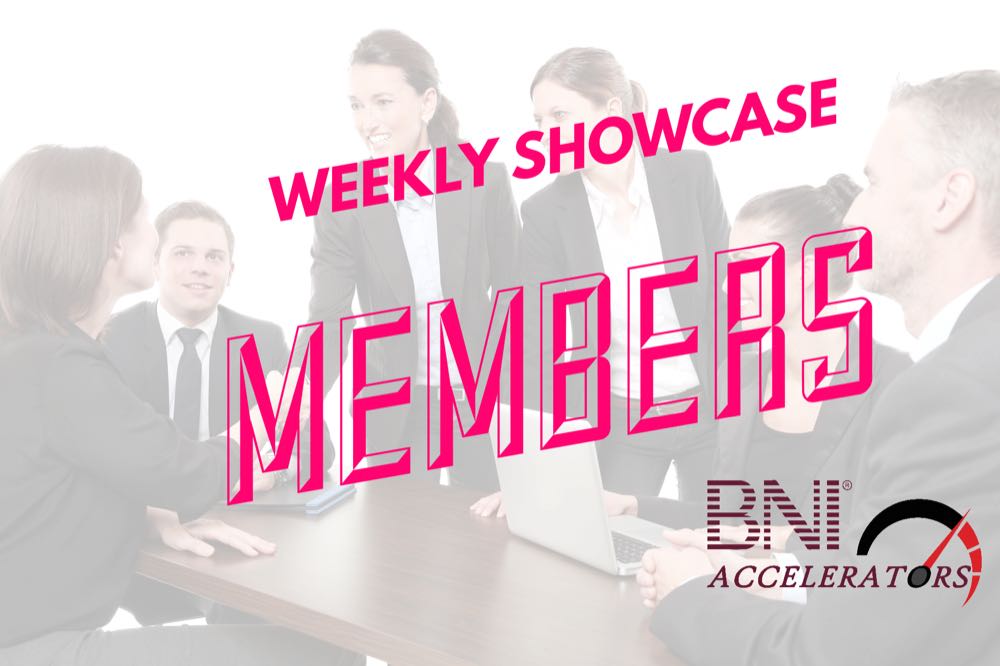 Want to come and check out Winnipeg's Best Business Networking Group?
[gravityform id="1″ title="false" description="true"]